Ezt a készletet azért szeretem,mert van benne egy kis vintage beütés,ami nekem újdonság-de tetszős újdonság.Örömmel dolgoztam ezzel a készlettel is,örülök hogy
Marilou
megalkotta.
A készletet a
Digi boutik
-ban vásárolhatjátok meg
35 % kedvezményel
!!!
I love this kit,because it has some vintage style,what is novelty for me-a great novelty.I work with it gladly and I am happy that
Marilou
created it.The kit you can buy with
35% sale off
at
Digi boutik
!!!
Poétique Poétique
-9 papír -9 papers
-58 elem -58 elelments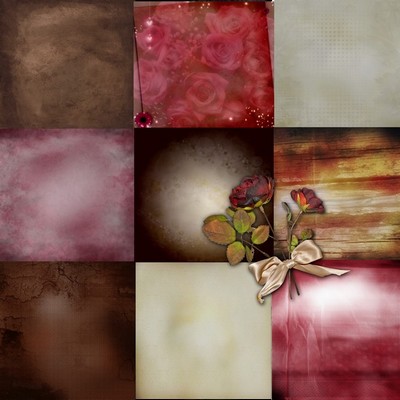 Az én alkotásaim:
And my creations: