Igazán finom készletet mutatok ma nektek,tele bájos elemmel és lágy papírokkal...számomra kifejezzeten babás készlet...de természetesen nincsenek határok!Minden a fantázián múlik!
A készlettben 12 db papírt és 80 db elemet találtok.Megvásárolhatjátok a
Digi boutik
-ban
35% kedvezménnyel!
I show you lovely kit from Marilou today.The kit included 12 pretty papers and 80 sweet element.I think this kit is perfect for the baby's layouts....but there are no any bord!Everything is on your fanthasy!This kit you cab buy at
Digi boutik
with
35% sale off!
Envole toi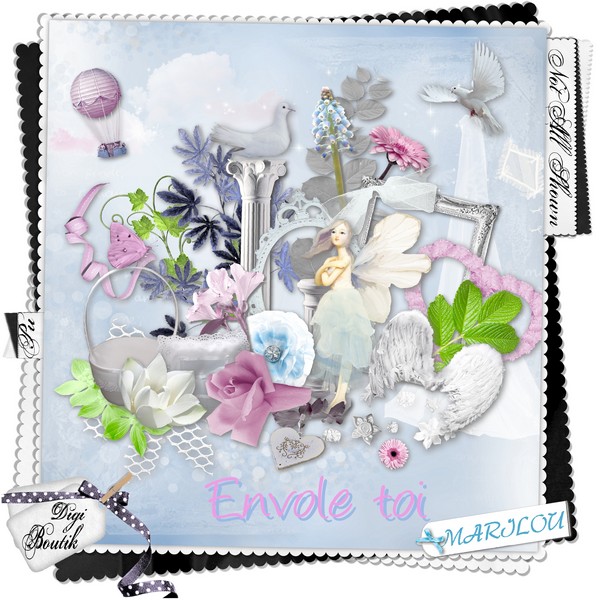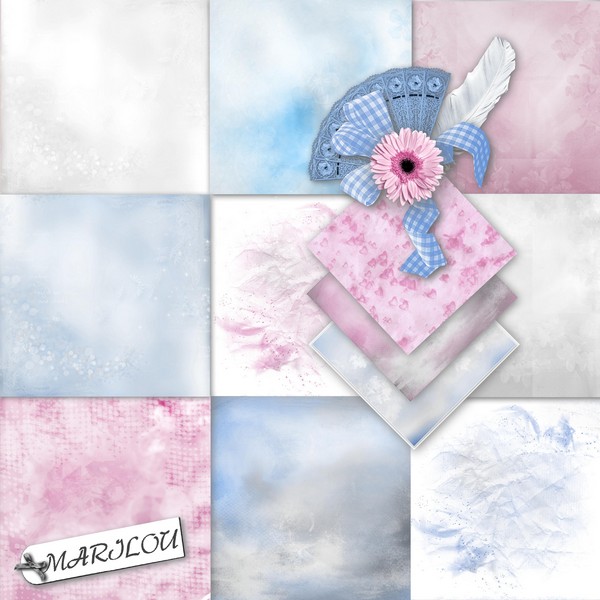 És az oldalam
And my layout: